Markus Baars
---
---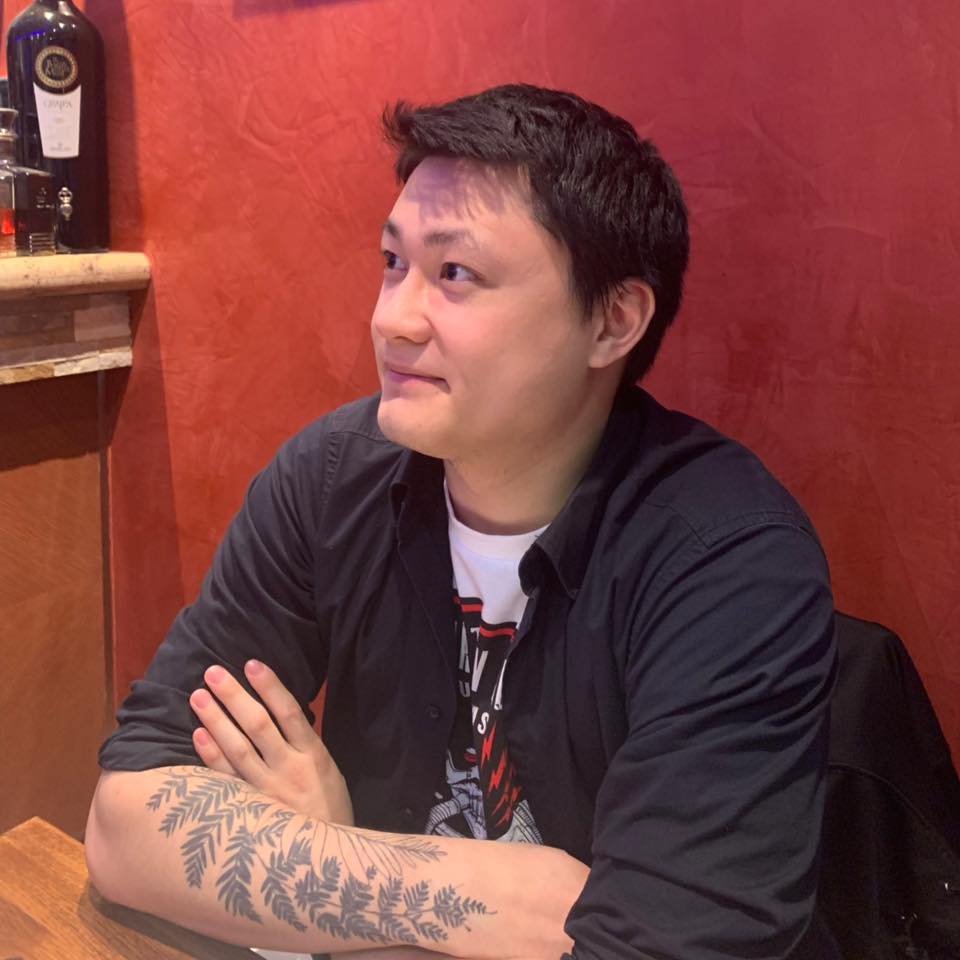 Hi, my name is Markus Baars, 23 years old, and currently working as a application developer at Another Monday.
Since I was very young, video games are my passion, I love to play games. When I found out, that you can make your very own video games when I was 12 years old, I wanted to be part of the game industry. I started to learn programming and even looked into the art styles of video games. But I always knew I am kind of a logical thinking person, so programming was my best chance. When I was 16 years old I quit school and started an three years apprenticeship as a developer for Web and Games, finished it, then studied Games Programming at SAE Institute in Cologne for 2 years and got my Bachelor of Science degree and now working for Another Monday.
If you want to look up my current projects, feel free to look aroung. Just click on the projects link down below or up above. And if you want to contact me, just click on one of the social media buttons down below or write me an email at markus@baars42.de.
---
---